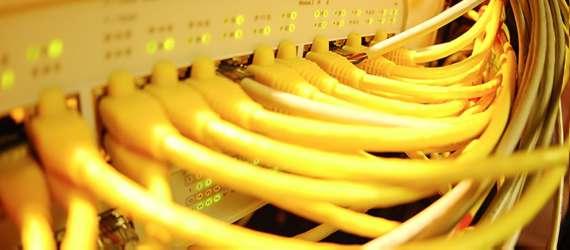 Solutions from Securion Technology
We carefully select our products that we use in our solutions to ensure they are reliable and perform as expected, we carefully test and evaluate all software and hardware to make sure it passes our stringent tests, why do we do this? to make sure that you get the highest quality, best of breed solutions that are available.
We don't only select the market leading brands, as sometimes we have found that smaller manufacturers offer higher quality and more robust products than the market leaders, so all of our solutions are based on quality, performance and price, not on the manufacturers label.
Take a look at the solutions we can offer and if you would like to know more then hop over to the Contact Us page.
Microsoft Solutions
As a Microsoft Partner we can provide the full range of Microsoft Business Solutions from Small Business Server through to Virtualization and Storage Clusters.
Linux Solutions
We can provide business solutions based on Linux Servers and Clients, by using high performance, stable and proven Linux operating systems and application software we are able to provide you with a cost effective and reliable business solution based around open source software.
Security Solutions
Not just focusing on the network perimeter firewall, we can help develop multi-layer security solutions that uniquely fit your company's infrastructure.
We can also provide dedicated security solutions based on Linux and standard x86 hardware to provide network, web and email security to your organisation for a very competitive price.
Networking Solutions
We offer full networking solution from the network edge through to the core to provide a secure and high performance data network for your organisation.
Mobile Office Solutions
Securion Technology can provide Mobile Office Solutions based on RIM Blackberry, Apple iPhone, Android or any other mobile phone that supports Email capabilities. We can also provide mobile broadband solutions to keep you connected even when on the move.