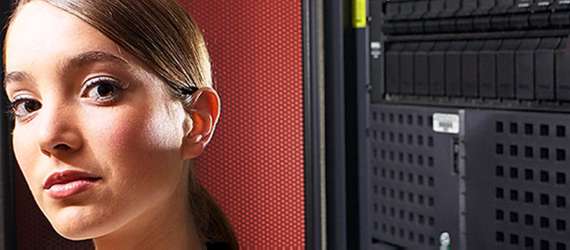 Welcome to Securion Technology
Securion are proud to have been providing professional IT services, solutions and training to organisations throughout Wales since 2004, we have over 20+ years of experience working in the IT industry. We have helped 80+ organisations with their IT requirements and because of our friendly and experienced consultants our client list is constantly growing. Why not try us out yourself by booking a FREE IT Health Check.
We can provide you with a full range of IT services, solutions and training whatever your organisation size 1-1000+. Our consultancy led approach ensures that we provide the expertise, technology and management skills to help you plan, implement, support, protect and manage your IT resources.
Here are just some of the services we can offer you
Consultancy: Why? To provide you with expert advice when you need it
IT Support: Why? To keep your IT systems running smoothly
IT & Security Audits: Why? To keep your data safe from Malware & Hackers
Data Recovery: Why? To get your important data back in an emergency
Training: Why? To help you understand and manage your IT systems
Some of our partners